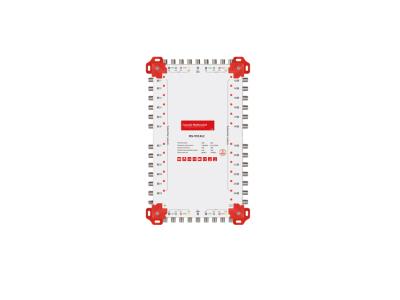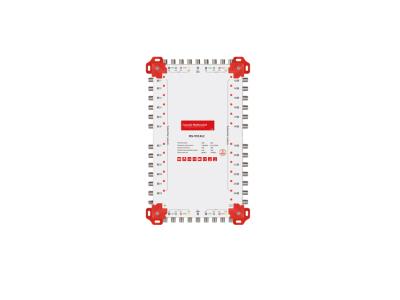 9 In 24 Out Satellite Multiswitch
CCCME Member

Recommended by CCCME
Product Details

Company Profile
Anti-rust material, ultra high quality power adapter.
Product Name : Cascadable Multiswitch of 9 in 24
Features:
C means Cascade type, E means End type.
Power supplied by satellite receiver and external power supply.
8 SAT inputs + 1 ANT input, 24 output. Cascade type supports
8SAT + 1ANTconnect with next stage.
SAT IF selected by 13/18V, 0-22KHz and DiSEqC 1.0/2.0 commands.